5 x Friendship Day Cocktails
Others call it Valentine's Day, we in Finland call it Friendship Day. Toast to friendships with these five cocktails.
Valentine's Day on the 14th of February is often associated with roses and romance but in Finland we spend it a little differently – by celebrating friendships. Ystävänpäivä (Friendship Day) as we call it in Finnish is not so much about chocolate and hearts but all about cherishing the relationships you have with your friends.
Friend's Day festivities have been steadily increasing and social gatherings are organized all over the country by young and older people alike. Grab our activity and cocktail recommendations below and of course your closest friends to toast to great memories and good times ahead.
Get brunching with French 75
Forget the mimosas and serve a classy French 75 instead for brunch with friends. Gin, champagne, fresh squeezed lemon juice, and sugar syrup is what good brunch cocktails are made of. Enjoy from a champagne flute.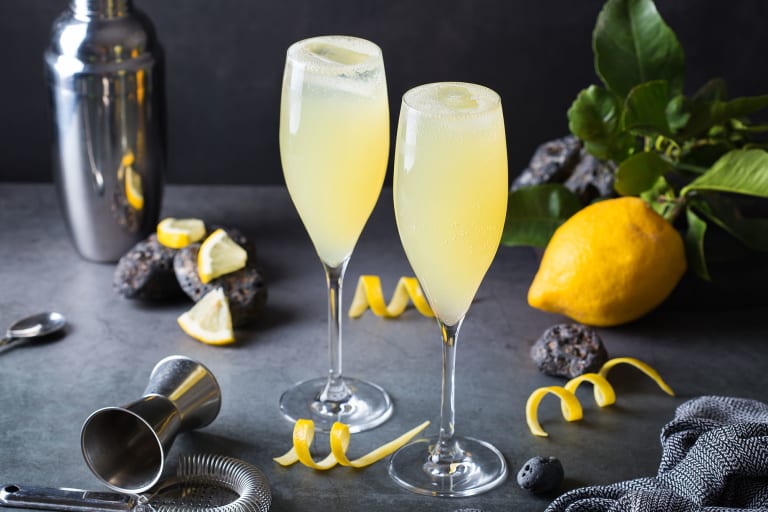 Coffee done differently
If there's one thing we love in the North, it's coffee. Catching up with your friends isn't really the same without a cup of coffee in your hand. But we also love a good Martini. What do you get when you put these two together, a kick ass Espresso Martini enjoyed in good company. Best part, you only need one ingredient – our Koskenkorva Espresso shaken in a shaker with ice.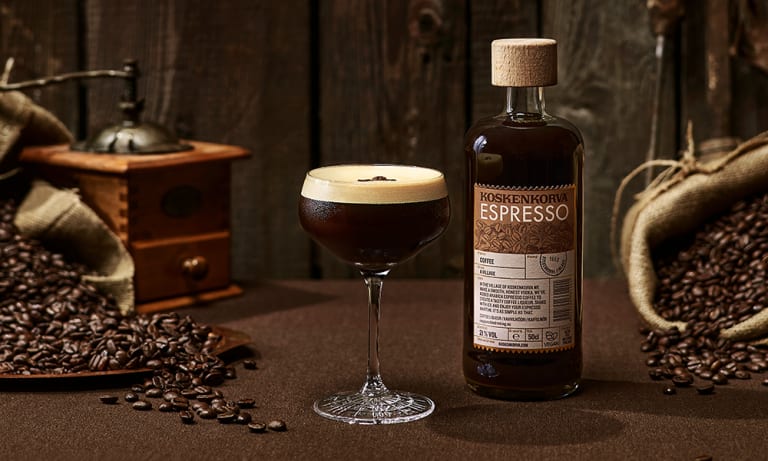 Movie night with Cosmopolitans
Remember that scene from the Sex and the City movie where Carrie and Miranda go for a Valentine's Day dinner together since they didn't have dates? Seated among couples in a restaurant filled with red balloons may seem awkward but thankfully it's Friend's Day and not Valentine's Day! Just like Carrie Bradshaw, order a round of Cosmos – but with a Nordic twist.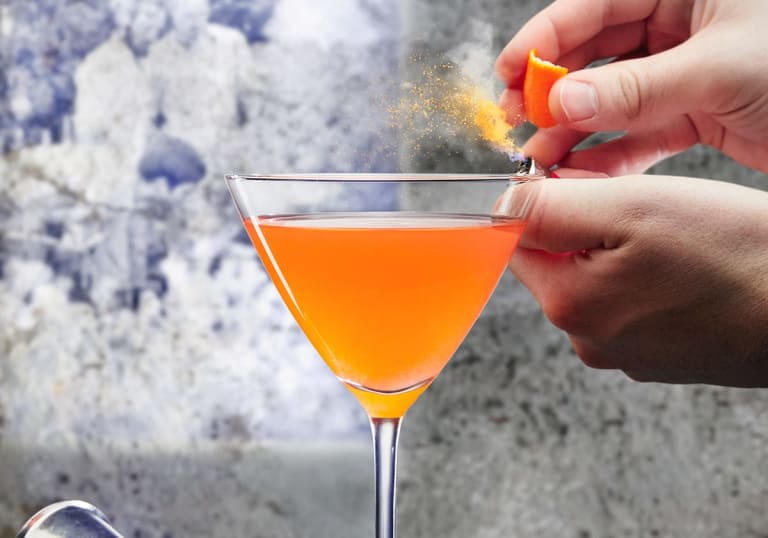 Serve the perfect Aperitif
Dinner with friends is always a good idea and what better way to get ready for a tasty meal than serving a delicious aperitif. The easy to make and refreshingly bitter Negroni is a classic you can't go wrong with. Pair it with bruschetta for ultimate Italian vibes.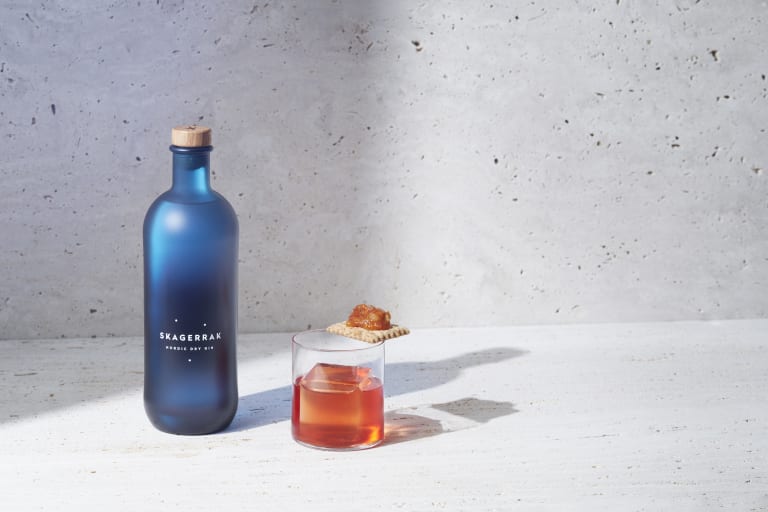 Dance the night away
Hosting a party for a large group of friends? You might not have time to mix cocktails all evening so why not prepare a punch packed with flavor instead. Our Sauna Punch will get you into party mood and have people socializing around the punch bowl all night.