6 x Spritz Cocktails for Summer
Soak up the summer sun with a Spritz in your hand. Learn how to make summer's most refreshing cocktail in 6 different flavors.
Most of us are familiar with the Aperol Spritz, a cocktail that took the summer terraces by storm a few years back. But a spritz can be so much and there's a whole host of flavors and ingredients to choose from. Take a look at 6 refreshing and flavorful variants below and keep these expert tips in mind:
A Spritz generally consists of liqueur, prosecco, and sparkling water. For a new flavor experience, all you need to do is swap the liqueur.

Use big ice cubes and lots of them in your cocktail. It will keep your drink colder for longer without much dilution.

Serve your Spritz from a wine glass.

Keep the ingredients in the fridge and always build your Spritz with still ingredients first and bubbles last.
Rumor has it that Limoncello Spritz is this summer's hit cocktail. Transport yourself to Italian lemon groves with our village-style Lemon Spritz.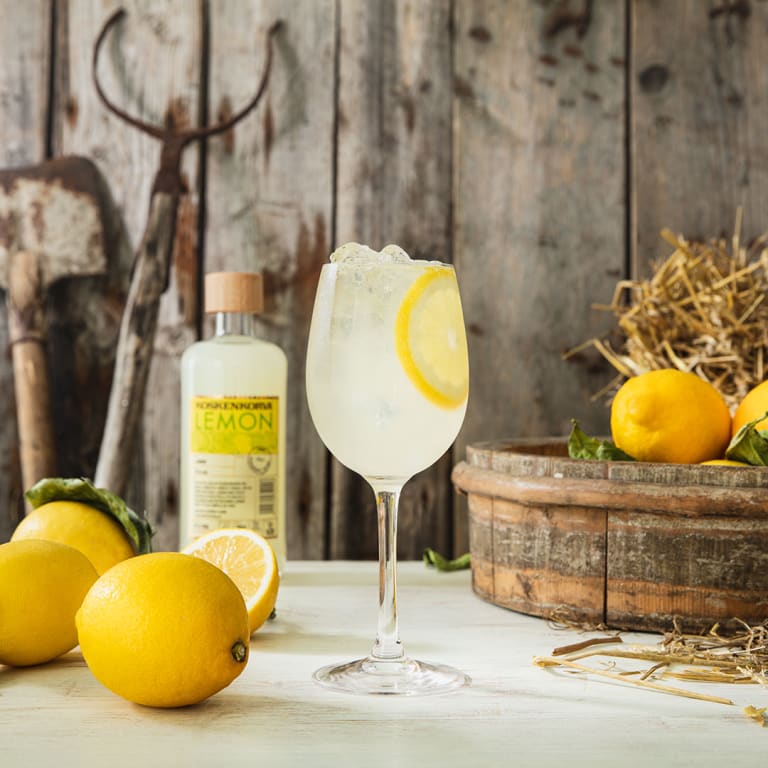 View the recipe for Lemon Spritz.
Rhubarb is one of our favorite summer vegetables (yes vegetable, not actually a fruit!) which we get to enjoy most of the summer. Mix a zesty Rhubarb Spritz that has a beautiful pink hue.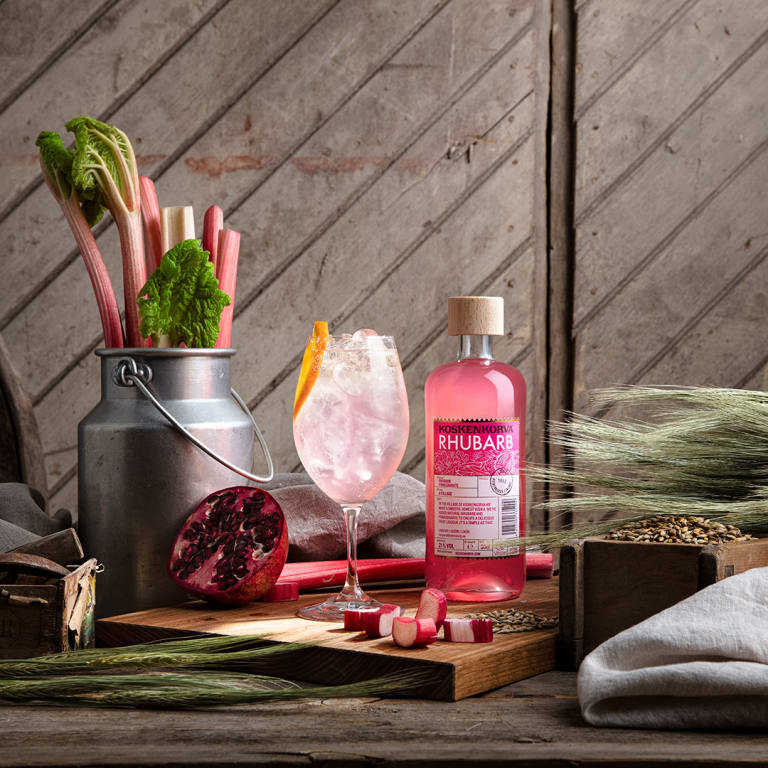 View the recipe for Rhubarb Spritz.
Fresh and fruity Passionfruit Spritz that shines almost as bright as the sun. Made from real passionfruit and elderflower extract, Koskenkorva Passionfruit is a great Spritz ingredient.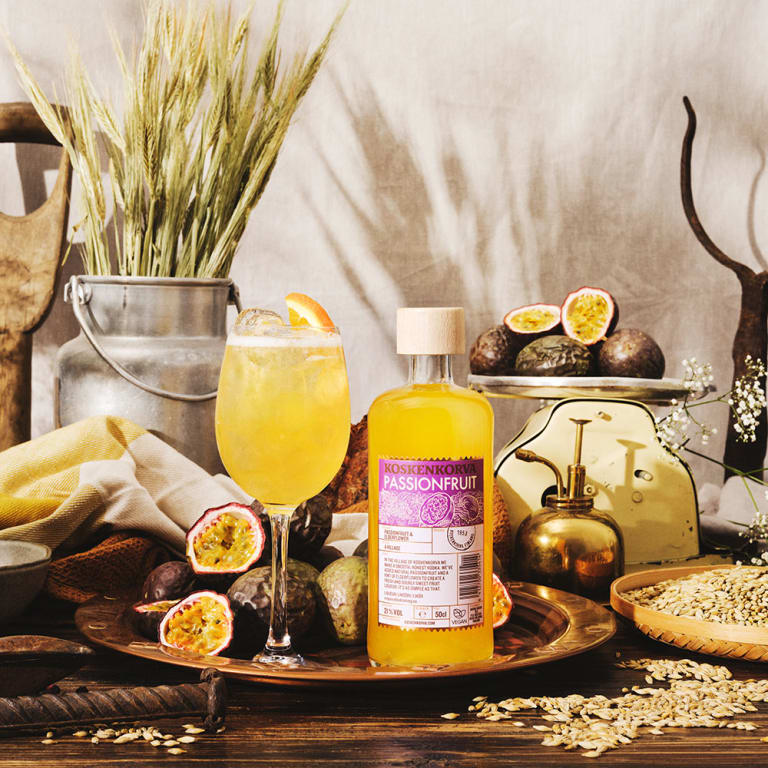 View the recipe for Passionfruit Spritz.

Apples are a late summer treat, but you can kick start the apple season with a light and crisp Apple Spritz. Best enjoyed outdoors soaking in the warm summer air.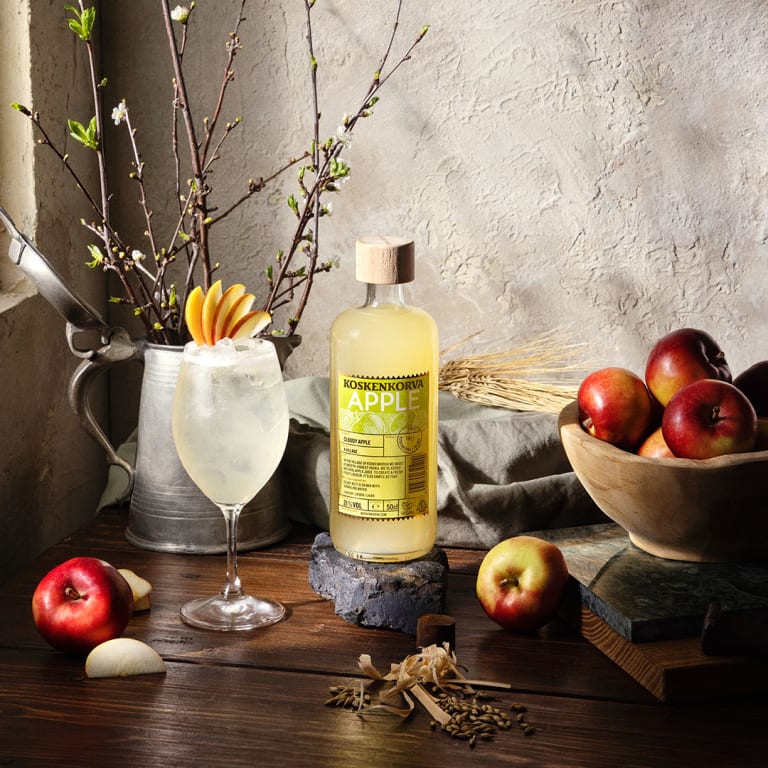 View the recipe for Apple Spritz.
Two words: delightfully refreshing. This Nordic riff on a classic Hugo is the perfect drink to kick off your aperitivo hour in style.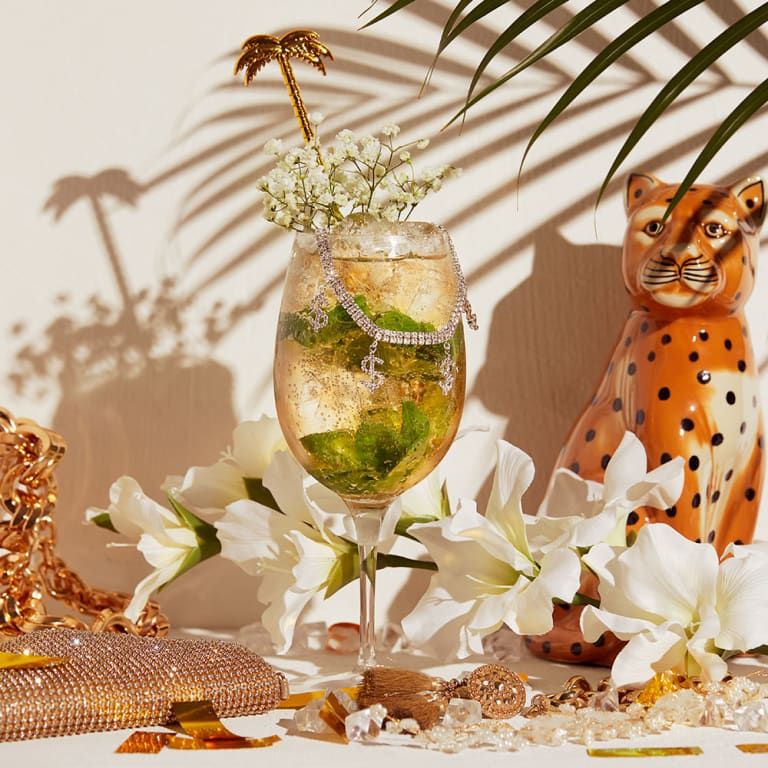 View the recipe for Hugo Spritz.
Last but not least, the Sour Spritz for those who want a little extra tang in their drink. This elegant cocktail will wow your dinner guests.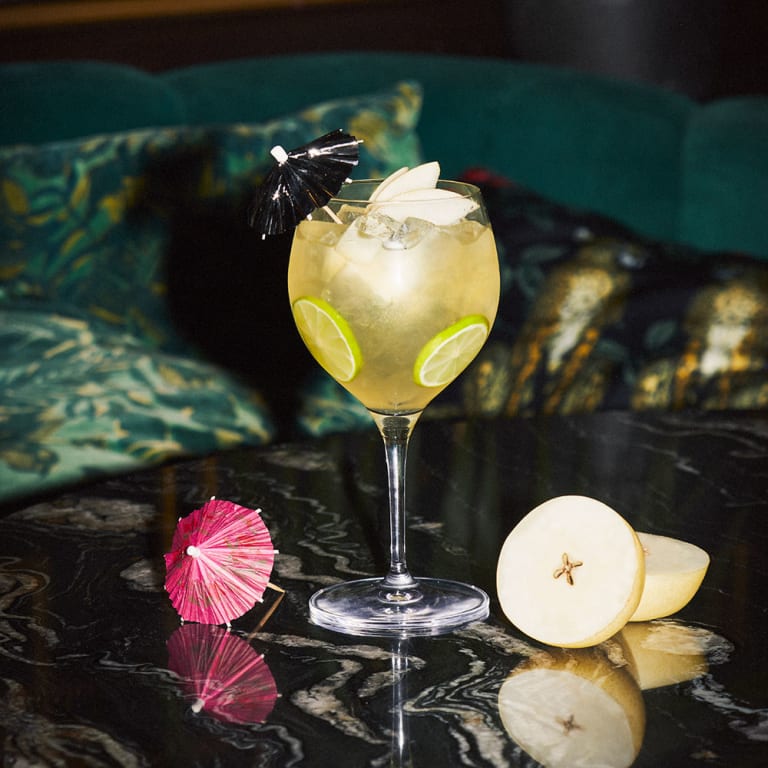 View the recipe for Sour Spritz.