The best Nordic winter drinks
The coldest winter season is approaching - read on to find out what are the best Nordic Winter Drinks!
The winters in the north are dark, cold and long. No wonder Nordic people have developed a set of winter drinks, that'll keep them warm and happy during the endless winter months.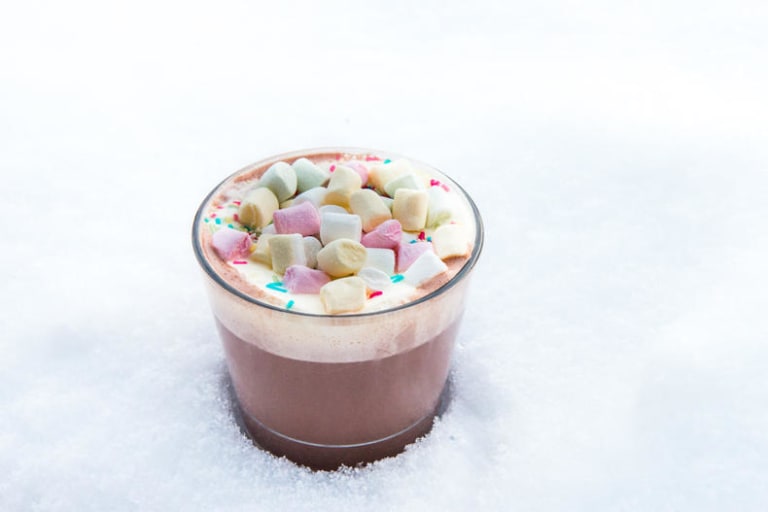 Hot chocolate with... whatever!
Hot chocolate with just about everything is a favourite. Mix it with Xanté, Koskenkorva Mint Shot, Valhalla, Koskenkorva Salmiakki Shot, Kaski Smokey Shot... Organizing a hot chocolate tasting with your friends is a good idea. Don't forget the marshmellows!
Kaski Smokey Shot
Kaski Smokey Shot by Jaloviina is a great companion on winter adventures. It goes as a shot, with hot chocolate or with hot water as a nogg.

Jaloviina Kaski is a smokey that has a taste of brandy, complemented with a whiff of tar and a touch of birch. Kaski, the name of the product, is a Finnish word for slash-and-burn cultivated land - a tradition of swiddening that was practised in Finnish forests for centuries.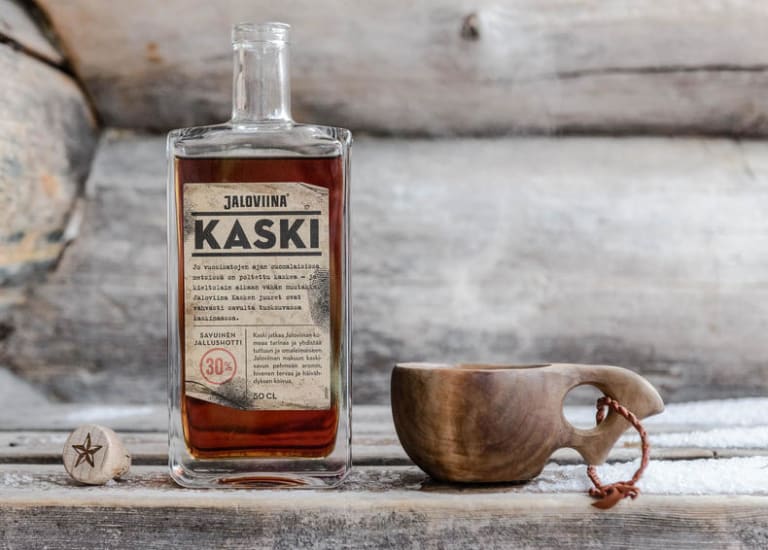 Koskenkorva Mint Shot
Koskenkorva Mint Shot is perfect party starter after a cold ski day.

Koskenkorva Mint Shot has a full-bodied taste, powerful peppermint notes with a hint of caramel. Serve as a shot or in hot or cold cocktails. Of these, the classic is hot chocolate with Koskenkorva Mint. You can also try a shot where you have half Valhalla and half Koskenkorva Mint.
Valhalla Nordic Herb Shot
Valhalla Nordic Herb Shot was inspired by the rough conditions of the Nordics. The drink is a worthy combination of citrus, bitter herbs and spices rounded with licorice root.
The taste is strong, gently bitter, sweet, rough, and complex with a fresh after taste. Valhalla is the herb shot with a strong character of Nordic spirit. Valhalla is made with Koskenkorva as the base, and a mix of herbs – mainly Achillea millefolium, Artemesia absinthium and Angelica archangelic. Different herbs are carefully selected, extracted and distilled. The recipe is blended, then matured to allow the unique spices to meld together.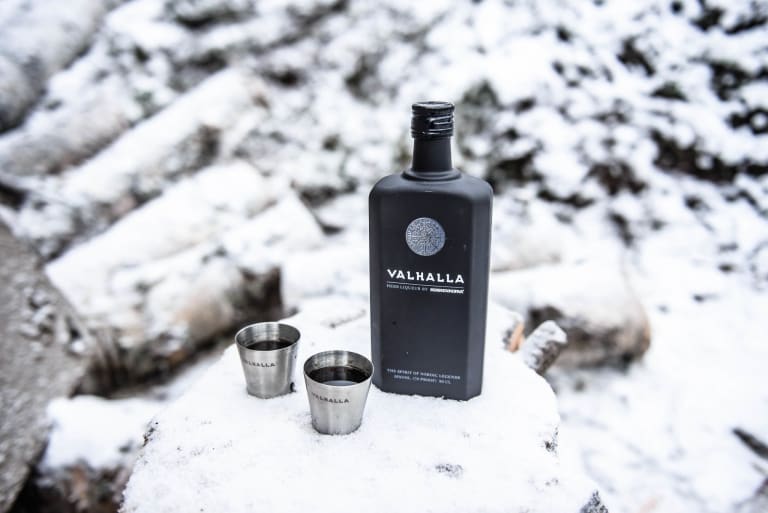 Xanté Dark Chocolate Liqueur
Xanté Dark Chocolate is based on the finest cognac blends which have been aged four years in French oak barrels. A tasty pear and cocoa flavours are added before bottling. And it tastes so good!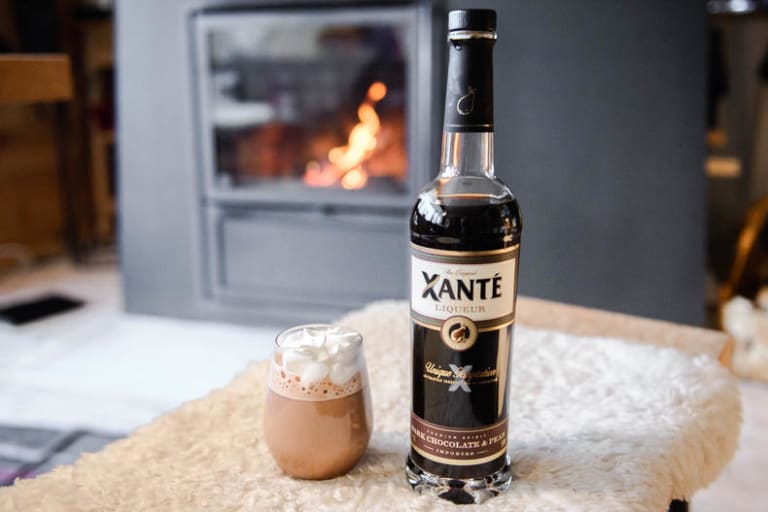 Blossa Glögg - not only for Christmas

Glögg is not just for Christmas - in the Nordic countries, glögg or mulled wine can be enjoyed throughout the winter season. Heat it up or enjoy cold!