Cocktails for Easter Brunch
Easter officially marks the beginning of spring and what better way to celebrate that than Easter Sunday Brunch and delicious cocktails! Snap out of winter hibernation with these 5 tasty brunch cocktails.
The long winter is slowly turning into spring here in the North and we're more than ready for warmer weathers and blooming flowers. As much as we love warm, wintry cocktails it's time to make space for fresh drinks that shake off the winter blues. Keep scrolling to find our five cocktail recommendations perfect for Easter Sunday Brunch!
When it comes to refreshing, tasty cocktails it's hard to beat the Spritz! Rumor has it that Limoncello Spritz is the next big summer cocktail so beat the rush and become a trendsetter with our Nordic take on it, the Lemon Spritz. Psst! If you're looking for fruitier flavors, you can also turn to our Passionfruit Spritz.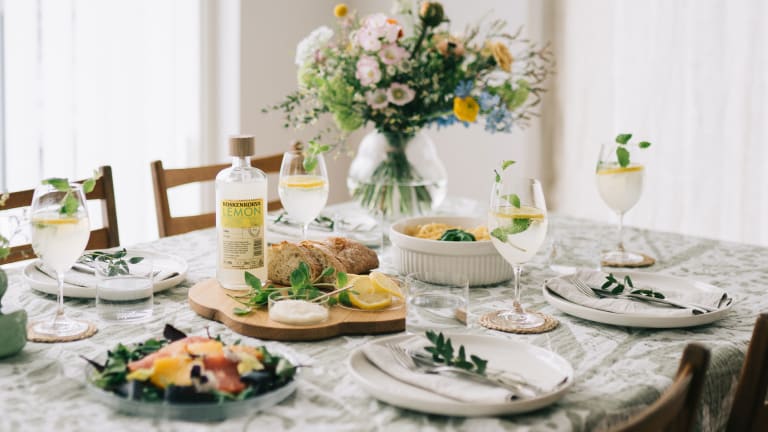 We have good news; you don't need to choose between coffee or a cocktail at brunch - have both with an Espresso Martini! This cocktail looks impressive but is actually ridiculously easy to make with our Koskenkorva Espresso. Just shake with ice and you'll get a tasty cocktail and a beautiful foam on top.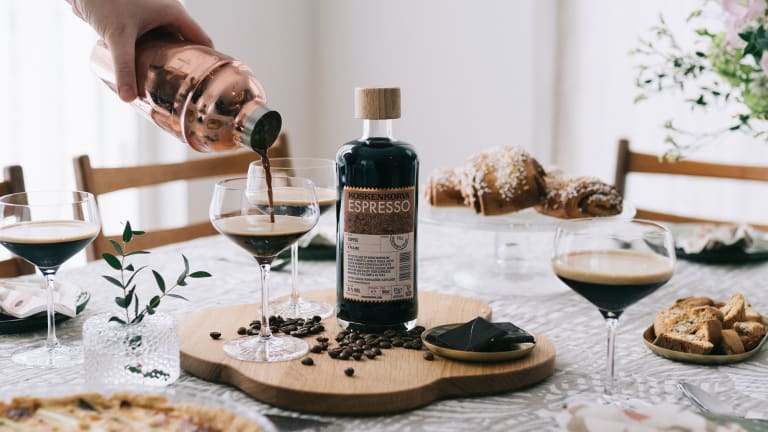 Bloody Mary is perhaps one of the most famous brunch cocktails and we're not mad about it. Lately you might have seen the garnish game go wild and turn the Bloody Mary into its own brunch but when in doubt it's best to start with the classic recipe and work your way toward other tasty creations. Who knows maybe that is with lobster tails and mini cheeseburgers?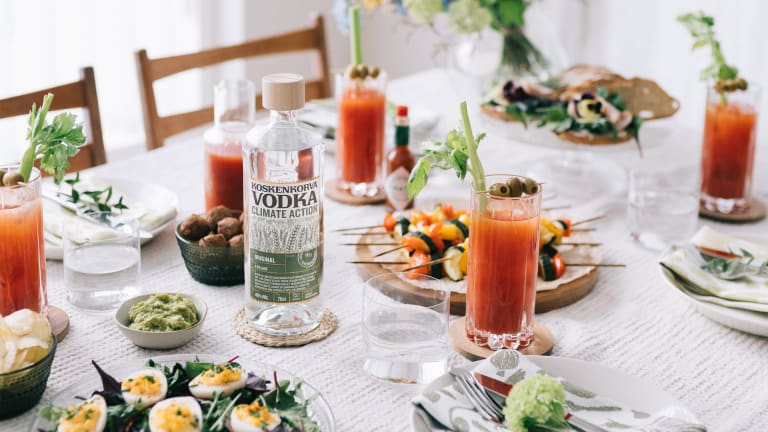 4. Strawberry Margarita
Another classic brunch cocktail made easy! We might be getting slightly ahead of ourselves with this one but hey with spring here, summer is basically around the corner. And what would better capture the essence of spring and summer than strawberries. Our Koskenkorva Strawberry Margarita is ready to be served as such making your brunch preparations easier than ever. Just cool the drink and salt the rims of the glasses and you got yourselves a sweet and salty cocktail creation.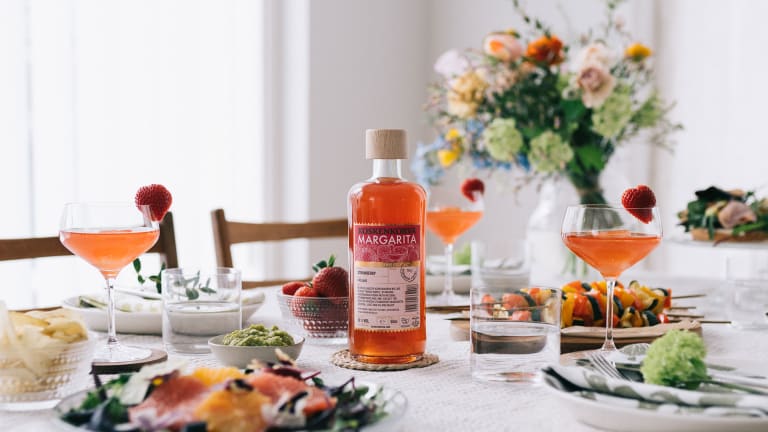 While technically not a cocktail, we couldn't help ourselves. Easter is all about chocolate and what pairs extremely well with chocolate? Salmiakki! Pop the top of an easter egg off and pour some Koskenkorva Salmiakki in it for a festive touch to the Easter table.