The secret of Nordic midsummer
Midnight fires. Dances around maypoles. Fresh potatoes and fish. Saunas and lakes. Empty cities, abandoned by people who are looking for a few days break to enjoy the endless daylight - in a very similar way than the previous generations have done.
Swedish midsummer - Maypoles, flowers and fish
After Christmas, midsummer is the second biggest holiday in Sweden. It is still a very family orientated holiday. Menu includes different kind of pickled herring and boiled new potatos - usually from local farms. Girls and women decorate their hair with flowers. Snaps is definitely included in the menu. The famous maypole is raised in an open spot and traditional ring-dances ensue, to the delight of the children and some of the adults.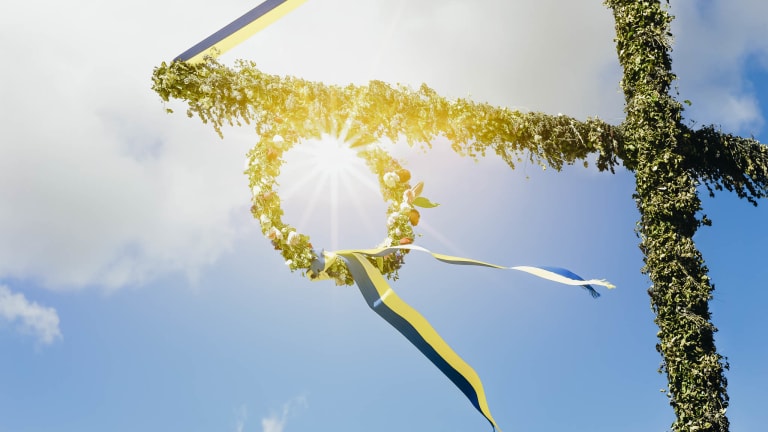 Maypole is a key component of the Swedish midsummer celebrations.
Finnish midsummer is all about the fire and a sauna
In Finland, midsummer fires are a long tradition that originates from the pre-Christian era. Fires were thought to keep bad spirits away. Midsummer fires are known in other Nordic countries too but they are most common in Finland. As there are over 800 000 lakes and over 500 000 summer cottages in Finland, many people have an easy access to a safe spot to have their own midsummer fire.
In Finland, sauna is an integral part of midsummer. It is heated in the evening and it might stay heated to the early hours of the next day. In a sauna, you can try a healing ritual; tapping yourself lightly with vihta, a bucket of birch leaves that brings a fresh scent on the skin. And don't forget swimming!
The food menu at midsummer is very similar to the Swedish one. Boiled new potatoes, pickled herring and all sorts of grilled food are on the table and if the weather permits, the dinner is served outdoors.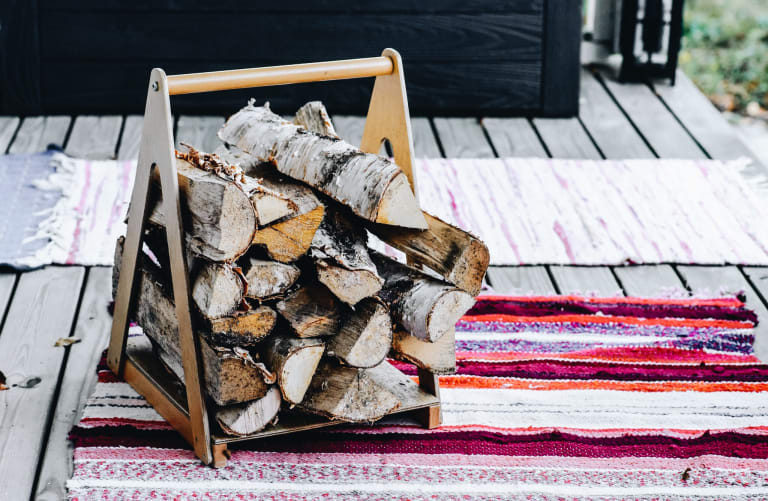 A wood-heated sauna is an essential part of Finnish midsummer.