Jaloviina is a unique Finnish spirit drink that has no direct substitute anywhere in the world. It was launched to the market in 1932, straight after the Finnish prohibition period ended.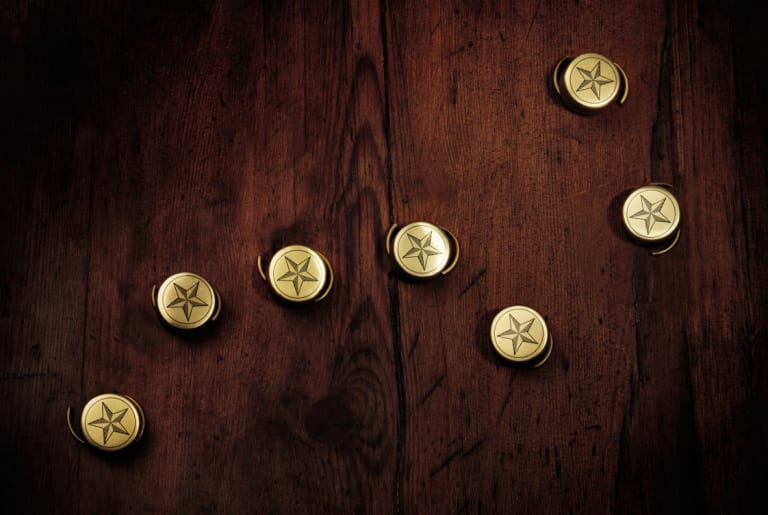 In the beginning there were four different Jaloviina products: one, two and three star editions as well as more premium Jaloviina*** Extra. During the second world war zero star Jaloviina was also introduced. The amount of Cognac was decreased to the minimum level due to regulation of ingredients during the war time.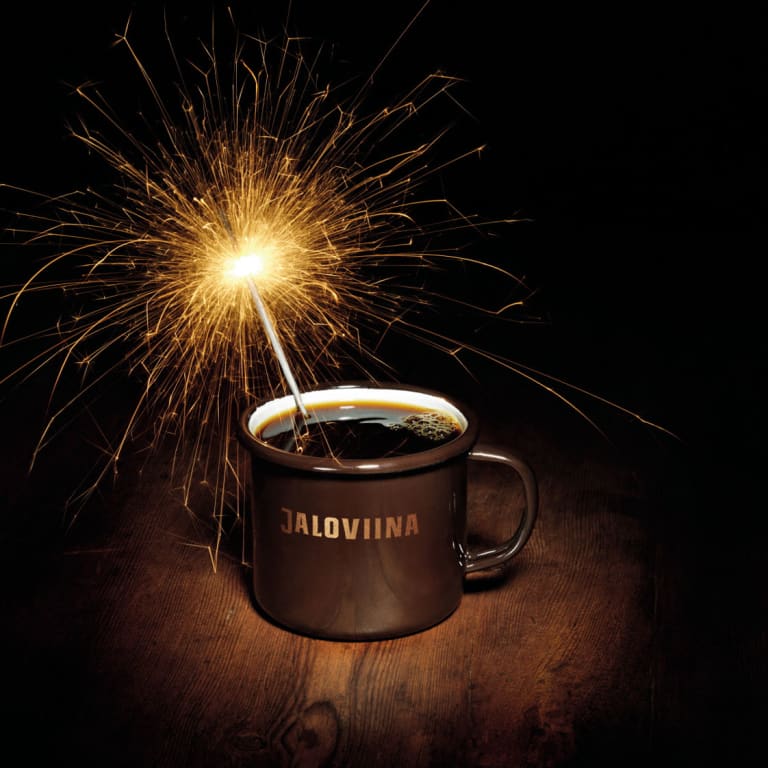 Jaloviina has a special role in Finland's history and cultural heritage, and it makes several appearances in novels, broadcasts and media. It is popular in many different circles – most notably among rock musicians, huntsmen, and university students – and has acquired several affectionate pet names, such as mountain cognac, student cognac and, of course, Jallu.