Winners of the 2023 Gin Masters
Time to celebrate! Check out which of our four gins won medals in the global Gin Masters 2023 hosted by The Spirits Business.
The Spirits Business hosts global spirits competitions annually where a panel of impartial judges gather in London to blind taste a selection of the year's most exciting spirits. Only the best in class are awarded medals based on appearance, aroma, taste, and overall balance. Say hello to our four winners in the gin category: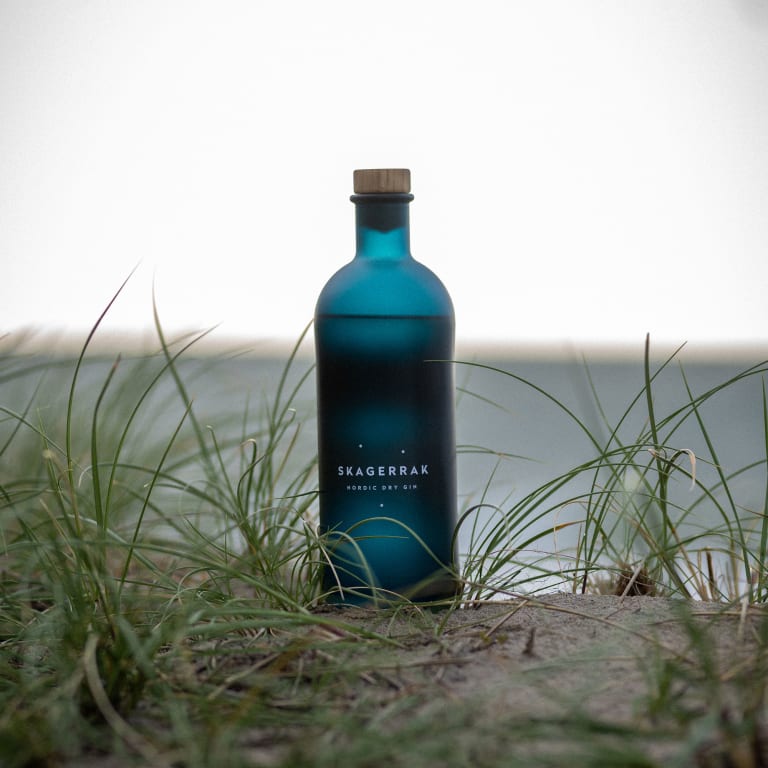 Gold for Skagerrak Nordic Dry Gin
Skagerrak Nordic Dry Gin took home a gold medal and was praised for its spiciness with coriander and juniper.
The gin originates from an idea to create a high-quality Nordic Dry Gin, influenced by the culture and environment of the coastal region of the Nordics. Skagerrak is a conscious dry gin developed in close collaboration with six Nordic bartenders from prestigious cocktail bars using botanicals growing in and around the Skagerrak Sea region. The gin is crafted in Gjelleråsen, Norway at a distillery with over 100 years of experience in the fine art of creating high quality spirits.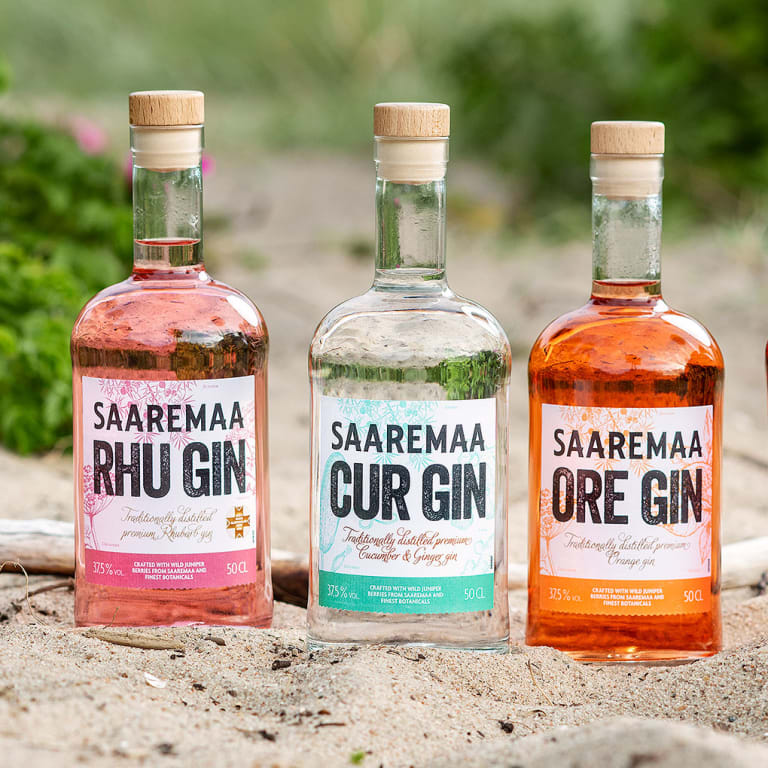 The Saaremaa Gin family wins big
Our Saaremaa gins were widely represented in the competition and all three gins took home awards. Saaremaa CUR Gin, and elegant gin combining fresh cucumber with slightly spicy ginger, and Saaremaa ORE Gin, and aromatic, orange-flavored gin both were awarded with a gold medal. Finally, Saaremaa RHU Gin, a fresh rhubarb-flavored gin took home a silver medal.
Saaremaa is an Estonian island, and it is the island's wild juniper berries and other botanicals that give Saaremaa gins their truly island-like breath. The carefully selected wild ingredients, crystal clear groundwater, and exceptionally high-quality grain spirit give the products their characteristic crisp and uncomplicated taste. If you have yet to try Saaremaa, don't wait longer!