Glögg, the Nordic sister of Glühwein, is a go-to drink in the North during winter months, especially around Christmas. The sweet, warm, and spicy drink originates from Sweden which is also home to the most sold glögg brand Blossa. Blossa's unique recipe has been a well-kept secret for almost 150 years and made Blossa a true winter tradition across the Nordics – year after year.
Crafted to perfection
The full-bodied, warm, and spicy Blossa glöggs only contain natural ingredients and are prepared with the utmost care. The glöggs are based on wine from carefully selected European vineyards giving them their characteristic flavor of dried fruits and raisins. The right spices are also carefully selected and tested well in advance to ensure the perfect blend and taste profile. Åsa Orsvärn, Blossa's Chief Blender, is the woman behind this. For 25 years, she has been mixing Blossa glögg with great success and passion.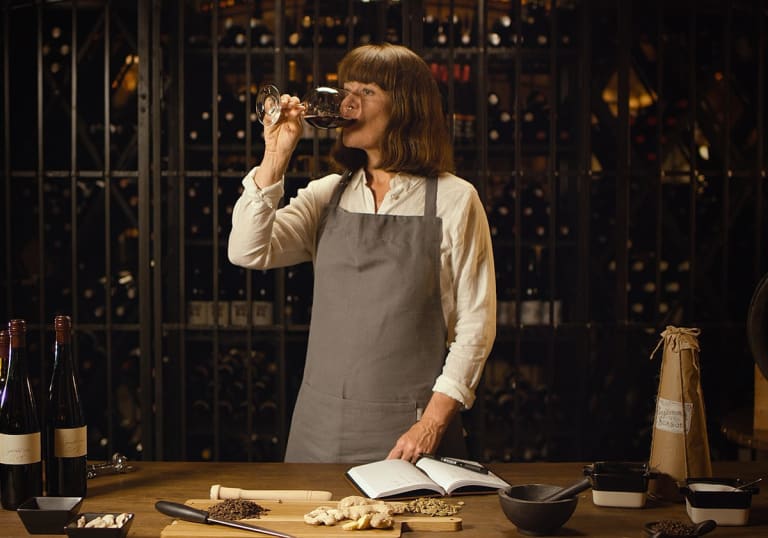 Blended with care
Åsa ensures that Blossa glöggs live up to the high standards set for them. Blossa's traditional wine and strong wine glöggs require a lot of time and love from her so that the perfect blend can be achieved. Åsa is responsible for selecting the very best raw materials to composing the perfect balance of seasonal wines and spices and safeguarding the process. For her, it's not about streamlining the process, it's about keeping Blossa authentic.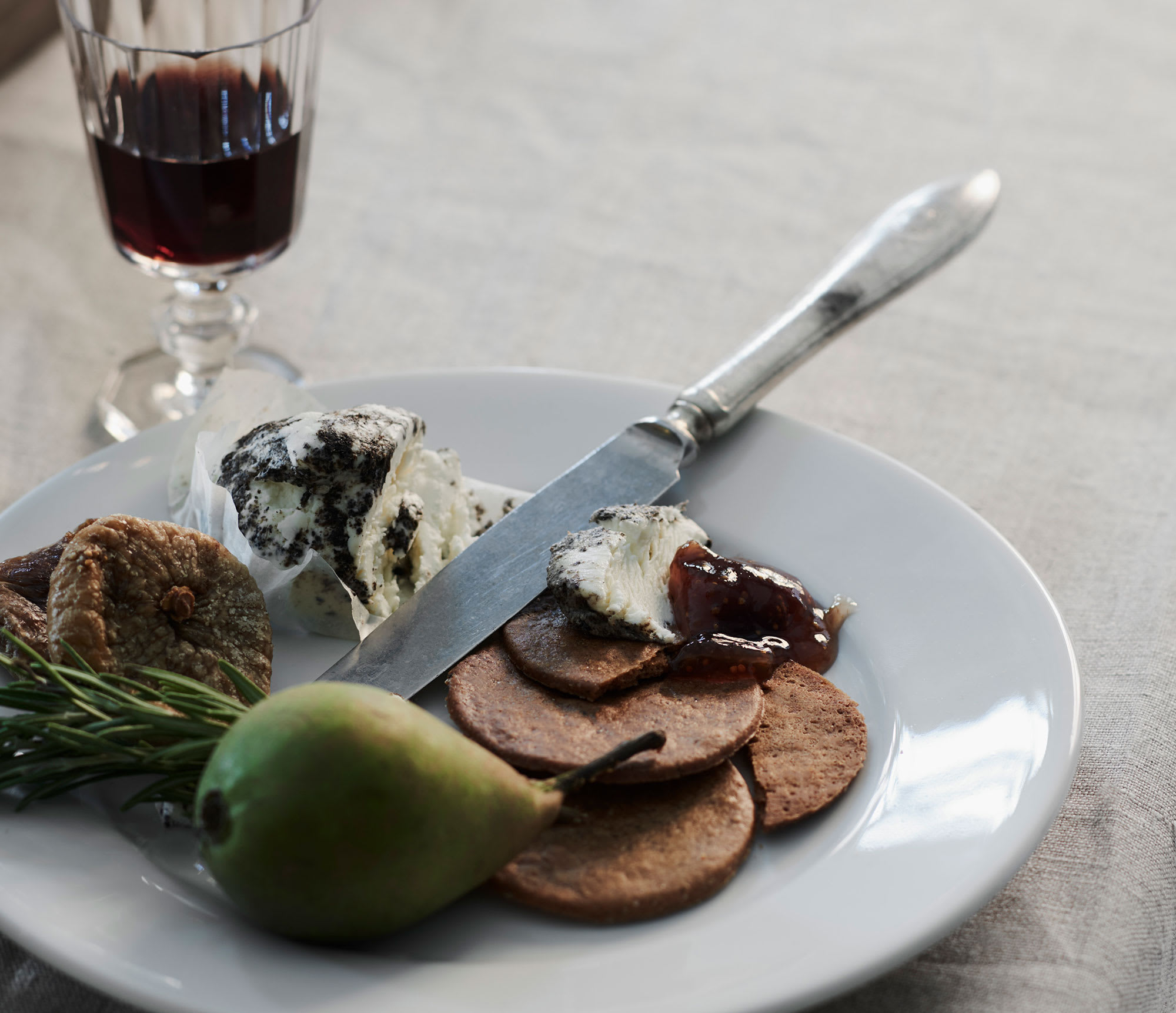 Blossa is best enjoyed warm and garnished with whole almonds and raisins. Try pairing glögg with traditional gingerbread cookies and various blue cheeses with fruit served on the side.
Driving innovation
Åsa doesn't only bring her expertise and passion for blending to the development of the traditional Blossa glöggs but always tries to surprise with the unexpected with the Blossa Annual glögg and other innovations. Blossa has launched a new flavor with a unique bottle design ahead of every winter season since 2003. Since 2011, Blossa has sought inspiration for the annual glögg from different parts of the world. New and exciting flavors from every corner of the world have been mixed with traditional glögg spices. Åsa's work on producing the vintage edition begins almost two years before the glögg is launched and for her the carefully produced annual glögg is like a Christmas gift to all consumers.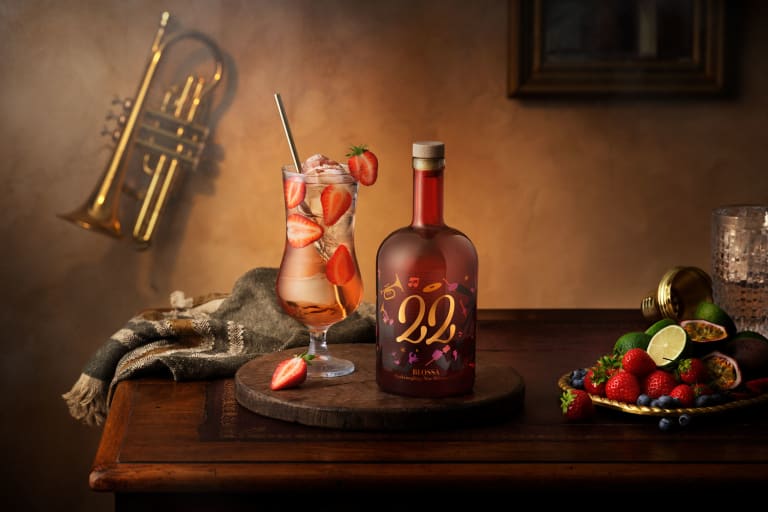 Blossa annual glögg has become a product that many consumers eagerly wait every year with some even collecting the beautiful bottles. But it was seeing how consumers got creative with the vintage edition by mixing it with sparkling wine that inspired the Blossa team to create a whole new product. Blossa Sparkling & Spices is the latest Blossa family member and a great alternative to winter's warm drinks. The sparkling glögg combines sparkling wine with classic glögg spices and is best enjoyed chilled and paired with berries and fruits.